Production | Equipment Hire
At UK Events we specialise in party planning, Conference Production and Event Equipment Hire. We offer a wide range of room enhancing products to transform function rooms and marquees across the United Kingdom.
Whether you are planning a small party or a large conference, UK Events can assist you with all aspects of your event, ensuring your event runs smoothly and to plan.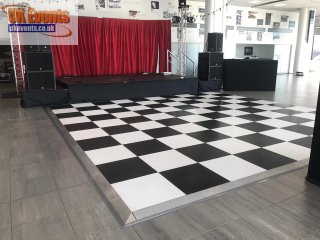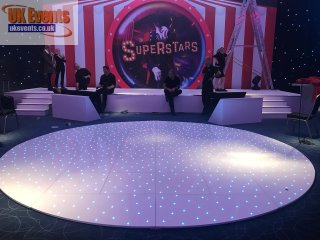 Just Arrived
A new generation of RGB Sparkly Dance Floors
The UK's first circular starlit RGB dance floor is now available to hire.
We understand that every event is different and offer a personal service with a good variety of products, ensuring our clients are assisted every step of the way. We aim to create a perfect event for all your guests to enjoy and talk about long after your all-important event has passed.
WHAT'S NEW?
We have made a huge investment in the latest products some of which are exclusive to UK Events. We are the first company in the World to be offering the stunning hot pink starlit dance floor which is currently available in any size up to a 20ft x 20ft configuration. With our range of circular dance floors which have just arrived, this makes us the largest specialist dance floor hire company in the UK.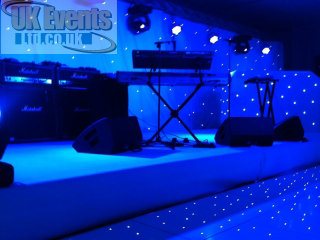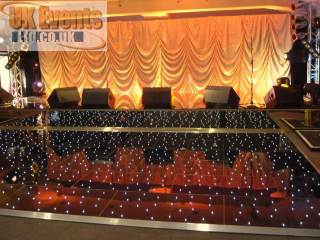 At UK Events Ltd, Distance is no issue, we travel the across the Country and regularly work in Europe. We run a fleet of reliable, modern vehicles and our trained technicians will travel through the night in order to get to your venue when requested.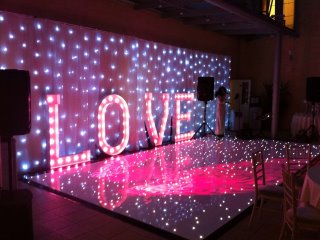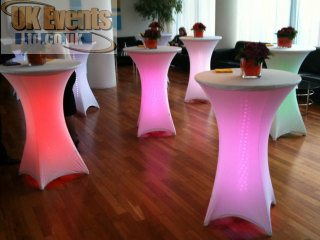 Vibrant and practical LED Furniture and soft furniture can really attract the attention of guests. Most of our LED furniture is wireless and controlled by a simple remote allowing you, the client, to have complete control of our products and their function.
We offer Poseur Tables, LED Table Centres, Cocktail Bars, LED Cubes, Uplighters and Banquet Tables.
Light up your event with LED furniture.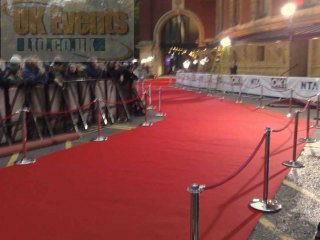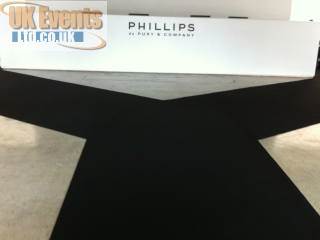 If you are looking to create an Oscar style entrance, then hiring one of our VIP red carpets would be the perfect fit. We can supply carpets in almost any colour to match your colour theme with ropes and posts to finish off the perfect VIP look.
Choose from a 2m or 4m wide carpet (we can cut these down to a required size) at the length you require. Let our team arrive and professionally install a carpet aisle for your event.
We can install catwalks and carpet existing stages too!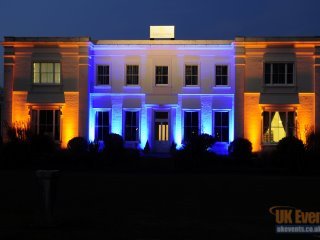 We can transform buildings, trees and any other outside items with our wireless battery operated LED flood lighting packages.
We can offer stages for any application to meet your requirements. Whether you are looking to book a standard stage for a band or a colour coded raised catwalk, we can design a staging system custom to your requirements. We can offer festival stages fully covered with our all new inflatable stage roof for indoor and outdoor use.
Each stage section measures 2m x 1m and can be made to a height to suit your requirements. We can also work in 0.3 metres making our stage very adaptable to tight spaces.

We can dress a stage, erect a backdrop and supply sound and lighting systems to offer complete event production solutions.

Star cloths are a great way of creating a hollywood style backdrop which is commonly used for bands, discos and even draping areas of rooms and marquees to create a touch of class to the overall look of the function space.


Leading Suppliers For:
Weddings | Corporate Events | Conferences | Birthday Parties
Dance Floor Hire | Starlit | LED | Black | White | Pink | Oak
Stage Hire | Platforms | Catwalks
LED Furniture Hire | Poseur Tables | LED Cubes
Cocktail Bar Hire | Animated Bar | Bar Stools
LED Love Letter Hire | Wedding Letters
Star Cloth Hire | Twinkling Drapes
VIP Carpets | Red Carpets | Rope and Post
Entertainment | Disco | Karaoke
Room Lighting | LED Uplighters | Wireless Lighting
Festival Roof Hire | Inflatable Stage Roof
Light Up Banquet Tables | LED Table Centres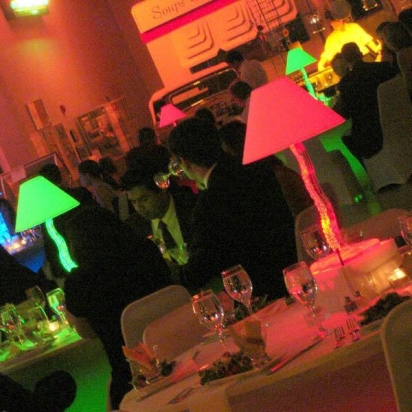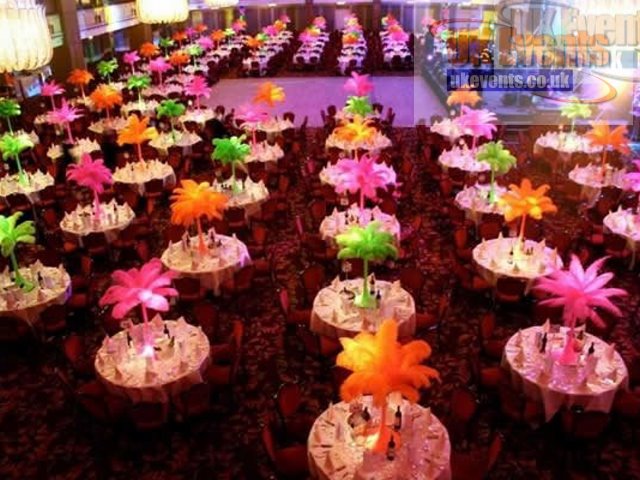 We are happy to offer a range of LED vibrant table centres to enhance your event. We aim to offer an extensive range of products to suit all tastes.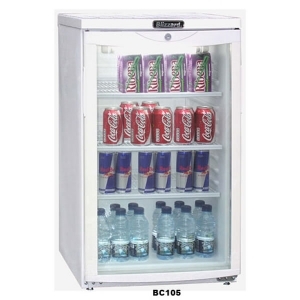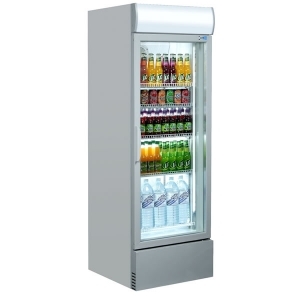 Fridge and Freezer hire for exhibitions, events and any other occasion you may require to chill or freeze your products. We offer great rates for long term hire solutions.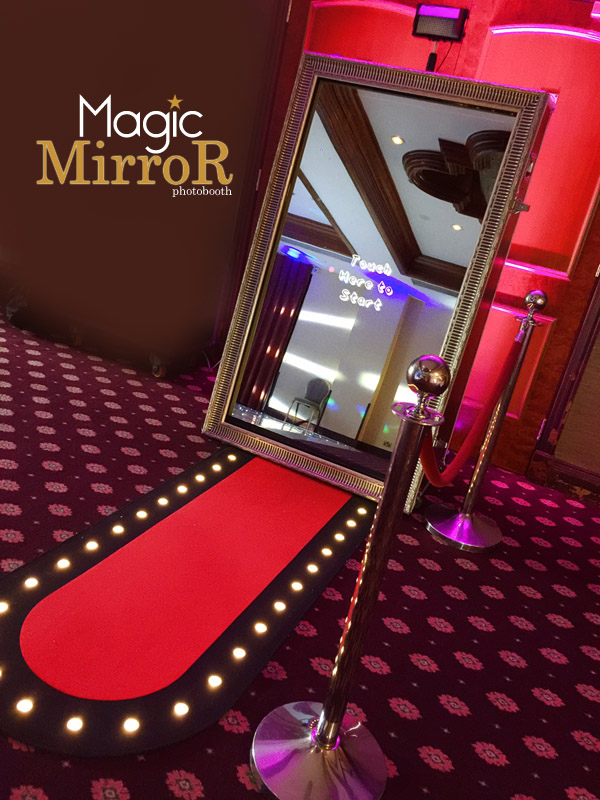 Add some additional fun and memories to your next event with our popular photo booths and magic selfie mirrors. Let your guests get involved and take photos or short video clips at your next event.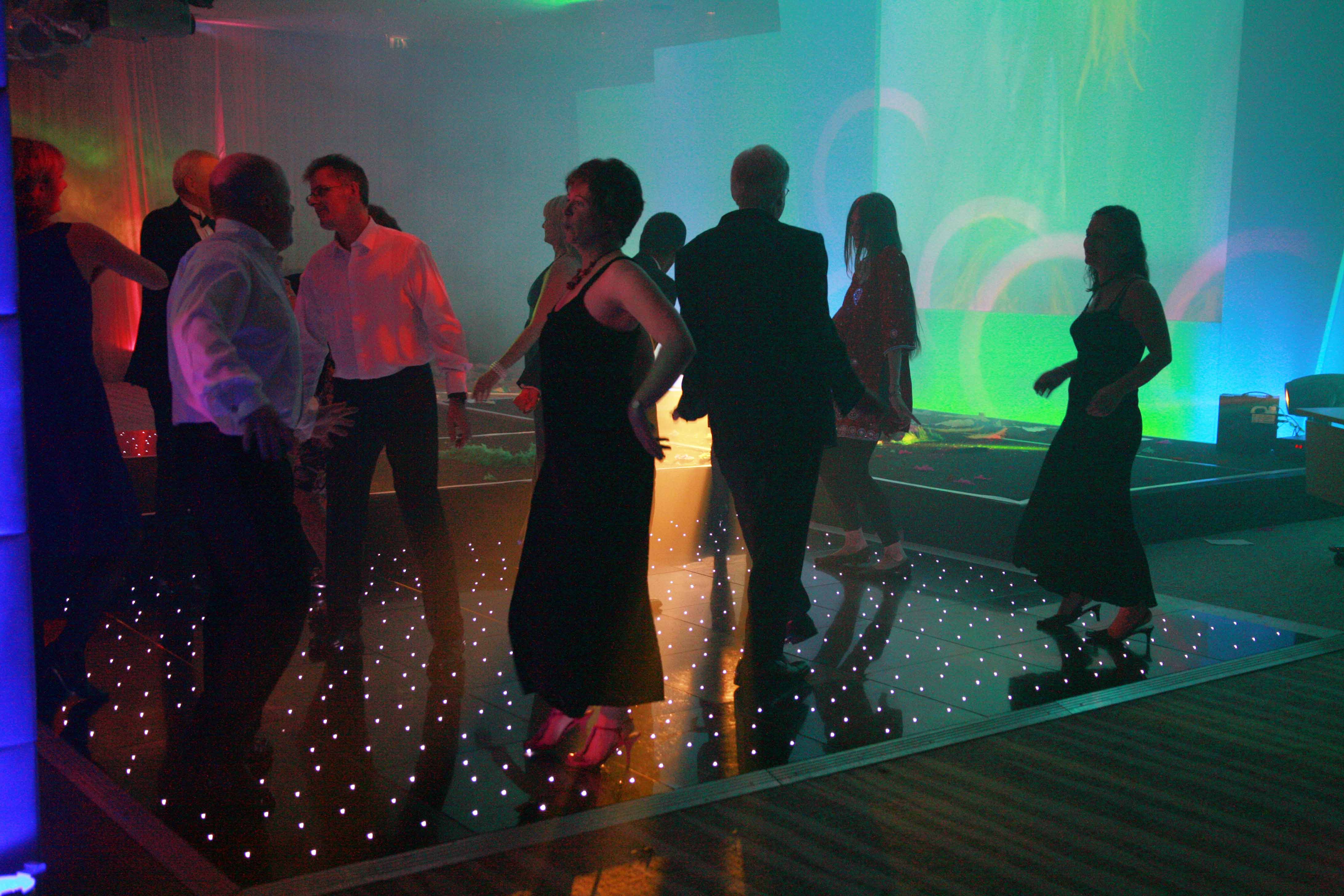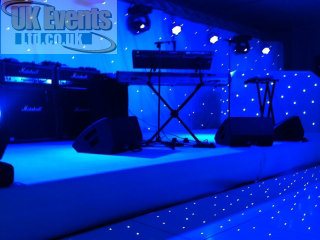 Let us supply great evening entertainment for a party all will remember.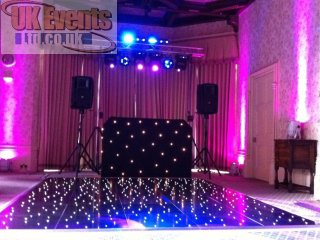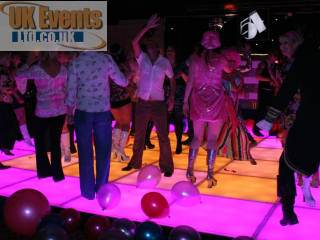 High quality entertainment packages bespoke to your event.